What can a pencil teach us about leadership? You'd be surprised. In this short video you'll find 5 critical leadership lessons in the parable of the pencil.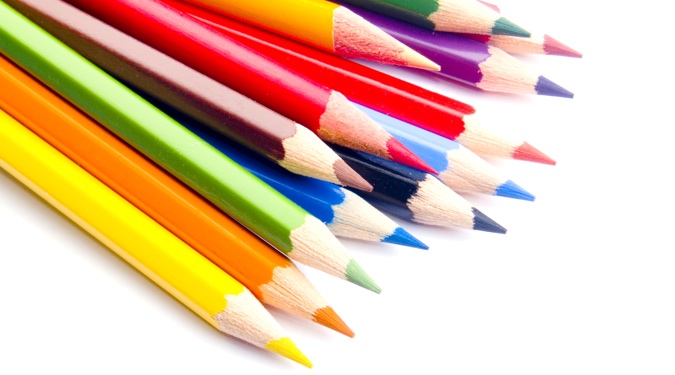 Here's the transcript from the Video found below
I love learning about the timeless principles of leadership and giving the tips wherever I can. I tend to be a little bit wonkish in this area and I've got to admit I'm a little, maybe, obsessive or highly dedicated to learning as much as I can about reaching my fullest potential and then helping other folks do the same thing.
You probably know that one of the most powerful learning tools that's been used for cultures around the world for thousands of years is the act of Read More →