High achievers are way too often like little kittens: we're easily excited and distracted by the latest bright, shiny object, which can lead to piss poor productivity.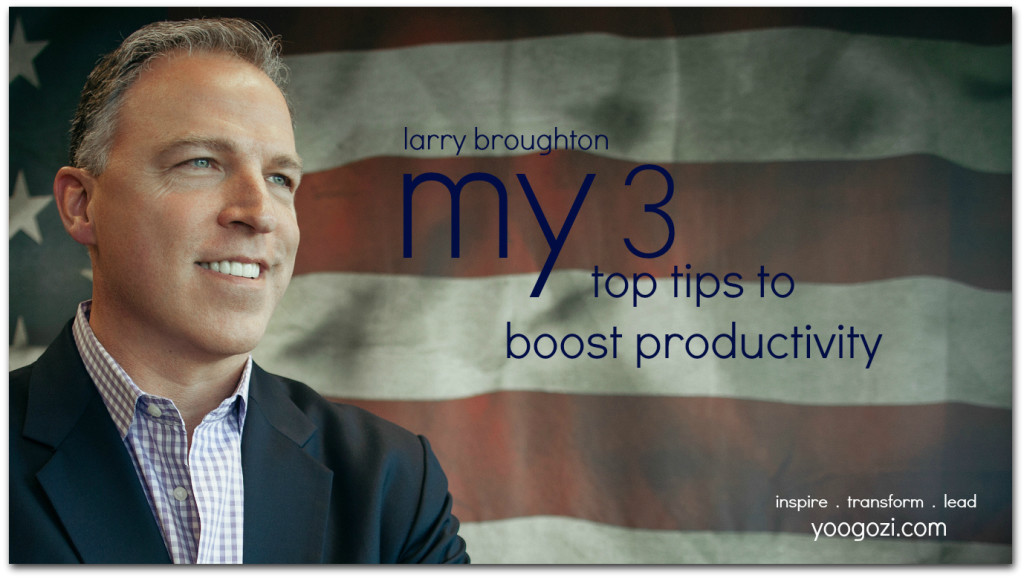 Life can often get overwhelming for high achievers and entrepreneurs, and we all seem to be pursuing the perfect work-life balance. The secret, though, takes a lot more than just leaving the office at 5pm each day.
Like high achievers, many entrepreneurs absolutely love their business and end up spending most of their waking hours working on their business, working in their business and talking about their business!  While this is great on some levels, it can also strain, or even destroy important relationships with friends and family.  Ironically, many entrepreneurs first got into business ownership to create a new life with more freedom for these important relationships.
So, how do we solve this dilemma? Read More →