Have you heard of the Myth of the Lone Wolf when it comes to success?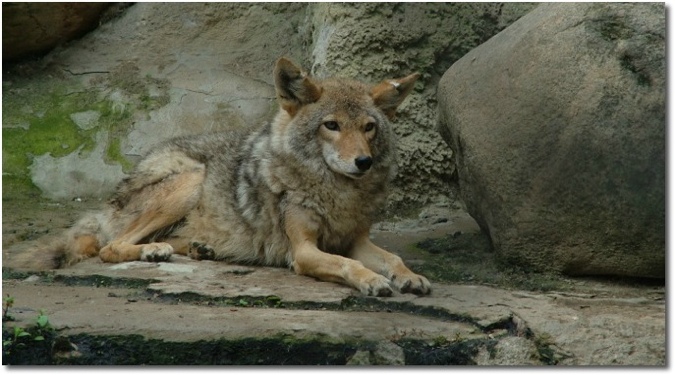 Here's the transcript from the Video found below
Hi, I want to share with you an interesting, powerful, and frankly pretty simple visual when it comes to partnerships whether we're building teams in the business arena or in sports, or you on a team in the military. Frankly, this even applies to the partnerships that are most important to us in military, in our love relationships or marriage. That is the very simple visual of the clothespin.
Hi, I'm Larry Broughton. There are a lot of myths out there about team building in our partnerships in entrepreneurship and in leadership areas. A lot of them drive me pretty nutty, but the one that really drives me the craziest is the one about the Myth of the Lone Wolf. That is this romanticized idea that we can Read More →