Life is full of emotionally charged situations. For many of us, it's a constant battle avoiding the urge to jump into the fight.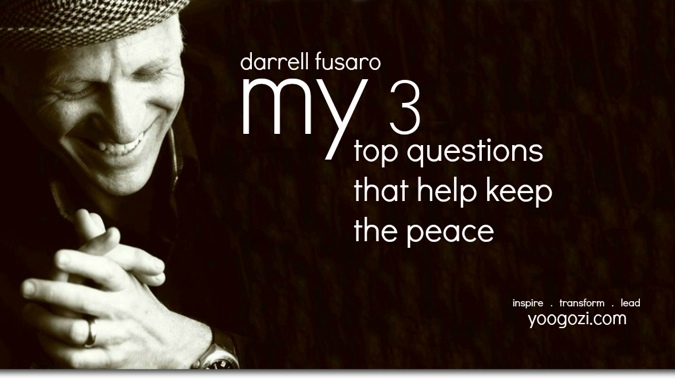 Whenever a situation causes my emotional temperature to rise, whether at home, the office, or on line at the coffee shop, remembering these three simple questions helps maintain my composure and brings about a better-than-expected outcome. Keep in mind, just because their simple, doesn't mean they're easy:
3 Top Questions That Help Keep The Peace
1. Does it NEED to be said?
Too often we find ourselves Read More →